Creating an Online Shop in California: A Comprehensive Guide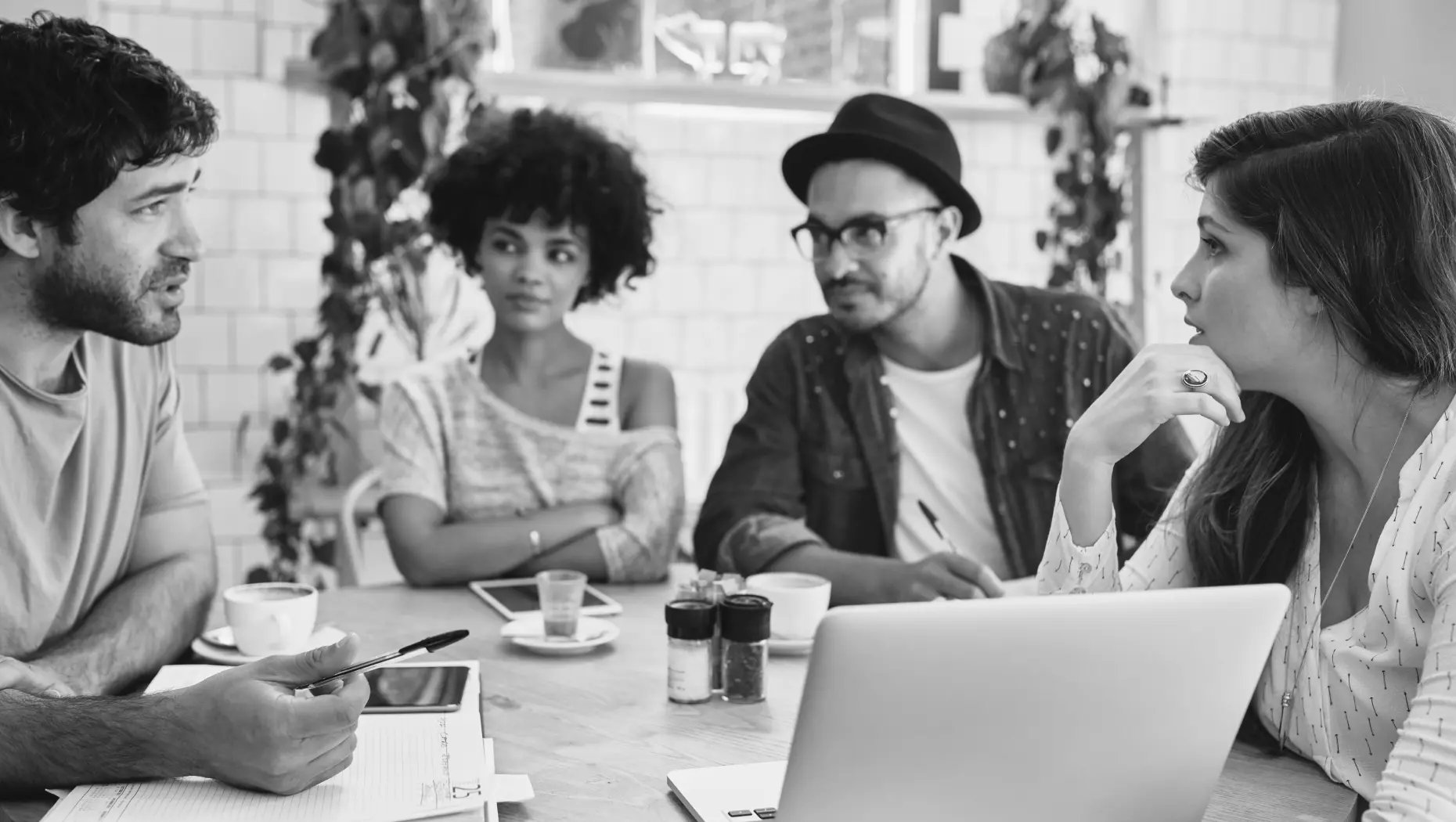 Starting an online store is a great way to turn your passion for selling products into a full-fledged business. With the rise of ecommerce, more and more people are choosing to shop online. In fact, a recent study found that online sales in the US are expected to reach $794.5 billion by the end of 2023. If you're considering opening an online store in California, here's everything you need to know.
Define Your Brand
Before you start building your online store, you need to define your brand. This includes developing a brand identity, creating a brand message, and identifying your target audience. Your brand should be consistent across all of your marketing efforts, from your website to your social media profiles.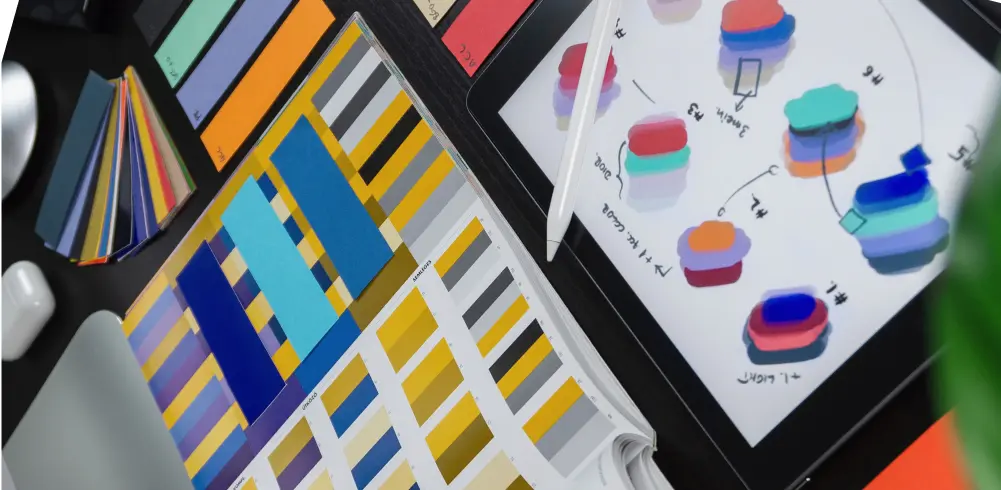 At Creatif Agency, we understand that your brand is the foundation of your business. That's why we're one of the few agencies that offer not only website design and development but also comprehensive branding services. With our team of experts, we'll work with you to develop a brand strategy that resonates with your target audience and sets you apart from the competition.
Our branding process starts with in-depth research into your industry, competition, and target audience. Based on these insights, we'll create a unique brand identity that reflects your values and personality. From logo design to typography, color palette, and visual style, we'll craft a cohesive brand that communicates your message effectively.
But our branding services go beyond aesthetics. We also help you develop your brand voice and messaging, so your communication is consistent and on point across all channels. Whether it's your website, social media, email campaigns, or advertising, we'll make sure your brand speaks to your customers in a clear and compelling way.
Packaging design
Packaging design is a crucial aspect of any business, particularly in the fashion and beauty industries. We believe that your packaging should be a reflection of your brand's values and identity, and we work closely with you to ensure that your packaging design aligns with your overall brand image.
From selecting the right materials to creating custom graphics and typography, we pay attention to every detail to ensure that your packaging design is of the highest quality. We believe that a well-designed package is a critical component of any product's success, and we take pride in our ability to create beautiful and effective packaging designs for our clients.
Choose a Platform
When starting an online store, one of the most important decisions you'll make is choosing the right platform to build your website on. At our agency, we work with two of the most popular e-commerce platforms: WordPress and Shopify.
At our agency, we understand that every business is different, and we'll work with you to determine which platform is the best fit for your specific needs. Whether you choose WordPress, Shopify, or a custom solution, we'll ensure that your online store is optimized for success.
E-commerce Web Design
Web design is the process of creating and designing the look and feel of a website. It encompasses a wide range of elements, such as layout, color scheme, typography, graphics, and user interface design. A well-designed website not only looks visually appealing but also serves as an effective marketing tool for businesses, as it can attract and retain customers, increase brand recognition and trust, and ultimately drive sales.
We take a research-driven approach to web design, ensuring that your website is not only aesthetically pleasing but also optimized for conversion. Before we even begin designing, we conduct extensive research into your target audience and competitors, identifying the design elements that are most likely to appeal to your potential customers and set you apart from the competition.
Once we've identified the key design elements, our team of expert designers will work closely with you to create a custom design that perfectly captures the essence of your brand and appeals to your target audience. We use the latest design trends and best practices to create a user-friendly, intuitive interface that encourages visitors to explore your online store and make a purchase.
Throughout the design process, we remain focused on your business objectives, constantly seeking ways to optimize the design to maximize conversions. Check our portfolio to learn more about our design vision.
Web Development
We believe that a successful e-commerce website starts with a solid foundation, which is why we prioritize developing everything from scratch.
We focus on creating a website that provides a seamless shopping experience for users. Our team ensures that the website is fully optimized for fast loading speeds and responsiveness across various devices. We understand that a great user experience is key to driving sales and repeat customers, which is why we work tirelessly to create a custom e-commerce website that exceeds our clients' expectations.
Your online store will feature A+ page speed, powerful re-marketing tools and SEO indexability. Everything you need, in one place.
To make sure you will find the best web development services in California, we've prepared an article on how to and where to find the best services. Follow this link.
Advanced features
Advanced features are crucial for creating a successful e-commerce website. We take pride in offering our clients an array of advanced features to enhance the user experience and drive sales.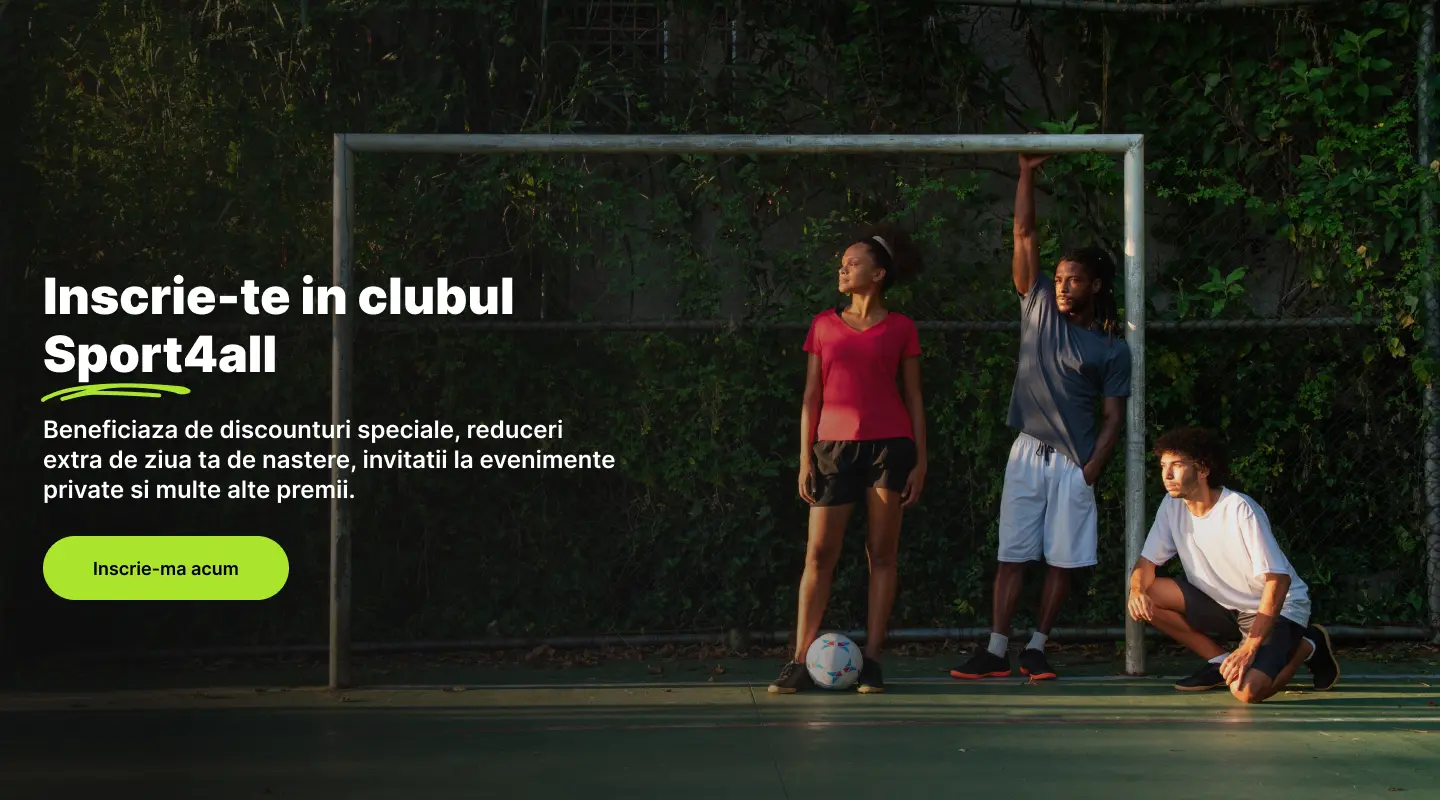 Our advanced features include a club registration system that offers big discounts to loyal customers, powerful remarketing tools that bring customers back to the site, an abandoned cart recovery system to recover lost sales, and voucher systems to drive customer loyalty.
We also integrate advanced analytics and tracking tools to measure the success of the website and improve upon its performance. By analyzing customer behavior, we can fine-tune the website and optimize its conversion rates.
The result of implementing these advanced features is a powerful online shop that not only looks visually impressive but also boasts a complex functionality that sets it apart from other online shops. Our clients has been so satisfied with their e-commerce website that they started to expand on new markets and territories.
How much will it cost to create an online shop in California?
The cost of developing an E-commerce website in California can vary significantly depending on factors such as the complexity of the platform, the branding and ultimately the website design. At Creatif Agency, the average cost for a standard online shop can range from $10,000 to $30,000 or more.
We understand that starting an online shop can be a significant investment, and we believe that high-quality web design and development should be accessible to all businesses, no matter the size. We keep our costs competitive and yet offering personalized solutions that cater to the unique needs of each client. Our goal is to help businesses in the California, and beyond to create an impressive and functional online presence that drives their success, without breaking the bank.
How to choose the right web design company?
Choosing the right web design company for your online shop is crucial to the success of your business. When searching for a web design company, it's important to consider their level of expertise, experience, and portfolio. Look for a company with a proven track record of creating visually stunning and functional websites that align with their client's brand image.
We've setup a guide on how to choose the best web design company. Link here.
Looking to create your E-commerce website?
At Creatif Agency, we strive to provide comprehensive and personalized solutions for businesses looking to establish a strong online presence.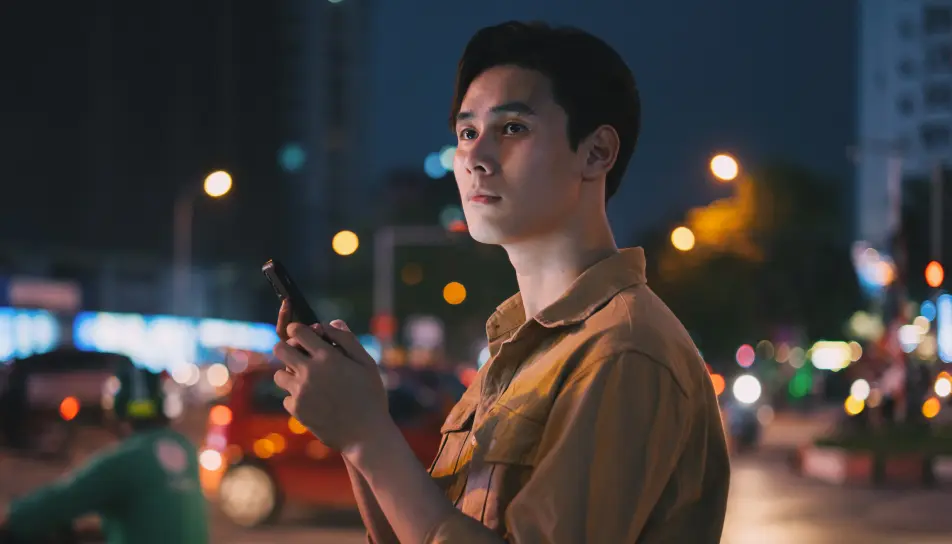 We cover everything, from branding and packaging, to web design and development, and we work closely with our clients to understand their unique needs and goals and create custom solutions that exceed their expectations. Get a free quote today to start building your online business and take your brand to the next level.
---