How to Choose a Web Design Company in 2023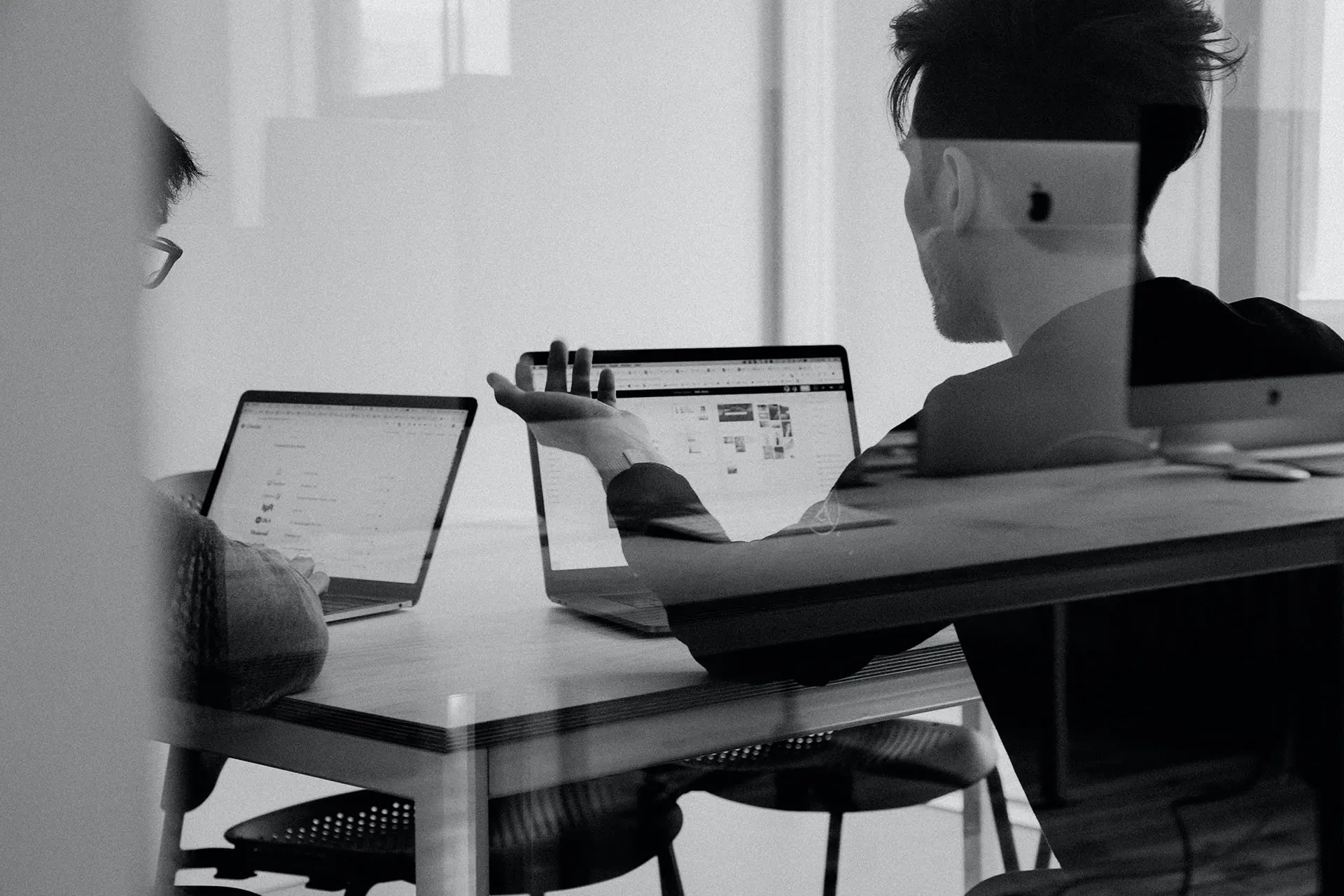 Creating a website can be a difficult and demanding task, but at the same time it can be one of the most important decisions you can make for your business. In today's digital era, a company's website is often the first impression customers make and it is essential to have a professional, well-designed and functional website. With so many options available for creating a website, it is important to know how to choose the best web design company for your business needs.
What web design means?
Web design refers to the process of creating a website. This includes web page design, site structure, navigation, as well as performance and optimization aspects. Generally, web design involves both technical and aesthetic aspects and must be tailored to the needs and objectives of the business.
What is a web design company?
A web design company is an agency specialized in creating and developing websites. These companies offer their services from simple website creation to developing complex web applications.
Which company is best for web designing?
Listed and awarded on multiple worldwide directories, Creatif Agency is the no. 1 design and web development company that you can use for any type of project.
When looking for the best web design company, it's important to consider factors such as experience, portfolio, reviews, and pricing. A company with a proven track record of delivering high-quality websites across various industries and niches is often a safe bet. Additionally, reading reviews from previous clients can give you insight into the company's communication, responsiveness, and overall customer service.
It's also essential to find a company that aligns with your budget and goals. While some companies may charge premium prices, others offer affordable options without sacrificing quality. Ultimately, the best web design company for you will depend on your specific needs and preferences.
What does a web design company do?
A web design company typically creates and develops websites for businesses and individuals. This involves designing the layout, visual elements, and user interface of the website. They may also handle website development, coding, and maintenance.
Web design companies often collaborate with clients to create a website that meets their specific needs and aligns with their brand identity. They may also offer additional services such as search engine optimization (SEO), website hosting, and content creation.
At Creatif Agency we have prepared a guide on how to choose the right web company.
Compare prices
Price is an important factor in choosing a web design company. Compare the prices offered by different agencies and make sure you choose one that offers good value for money. According to our customers, a cheap and quickly created website ends up being remade in a short time to meet the company's needs, and the final costs will be much higher.
Choose an experienced company
A web design company with vast experience can be a better choice for creating your website. This not only ensures that it has the necessary skills and knowledge but also demonstrates that it is capable of maintaining long-term success.
In this regard, we recommend paying attention to the experience of the agency you choose. At Creatif Agency, we have over 10 years of experience in the web industry. We have successfully completed dozens of projects, from presentation websites to complex e-commerce platforms.
In addition, we are proud to say that we have been recognized for our excellence in web design and development. We have won multiple awards in New York, USA, and Europe. Find out more about our awards.
Experience and portfolio
The best web design company will have vast experience and a solid portfolio of websites designed in the past. Research the company and check the websites they have created to make sure they match the aesthetics and functionality you are looking for. Check out our portfolio.
Check the services offered
It is important to check the services offered by the web design company to ensure they meet your needs. Check if the company offers custom design and website development, custom application development, integration with other platforms and services, as well as optimization for search engines.
Website hosting is also an important service offered by web companies. Make sure your web design company offers reliable and secure hosting options for your site.
Why do I need a website?
Before looking for a web design company, it is important to understand why you need a website. There are several reasons why a business may need a website, including:
Attracting customers: A website is a great way to attract potential customers and showcase your products or services.
Building credibility: A professional website can help build credibility and establish your business as a trusted and reputable brand.
Providing information: A website can be used to provide information about your business, such as contact details, opening hours, and product descriptions.
Improving customer service: A website can be used to improve customer service by providing a way for customers to contact you, make inquiries, and provide feedback.
Increasing sales: A website can be used to sell products or services directly to customers
Contact the Web Design Company
Why choose Creatif Agency for web design services? At Creatif Agency, we are dedicated to providing the best web design services for our clients. Before making a final decision, contact the web design company to ensure that they can provide the services you need and that you can have a good working relationship.
---