California Web Design Company
Delivering creative branding and high-end web services, we create incredible websites for businesses in California
Let's get started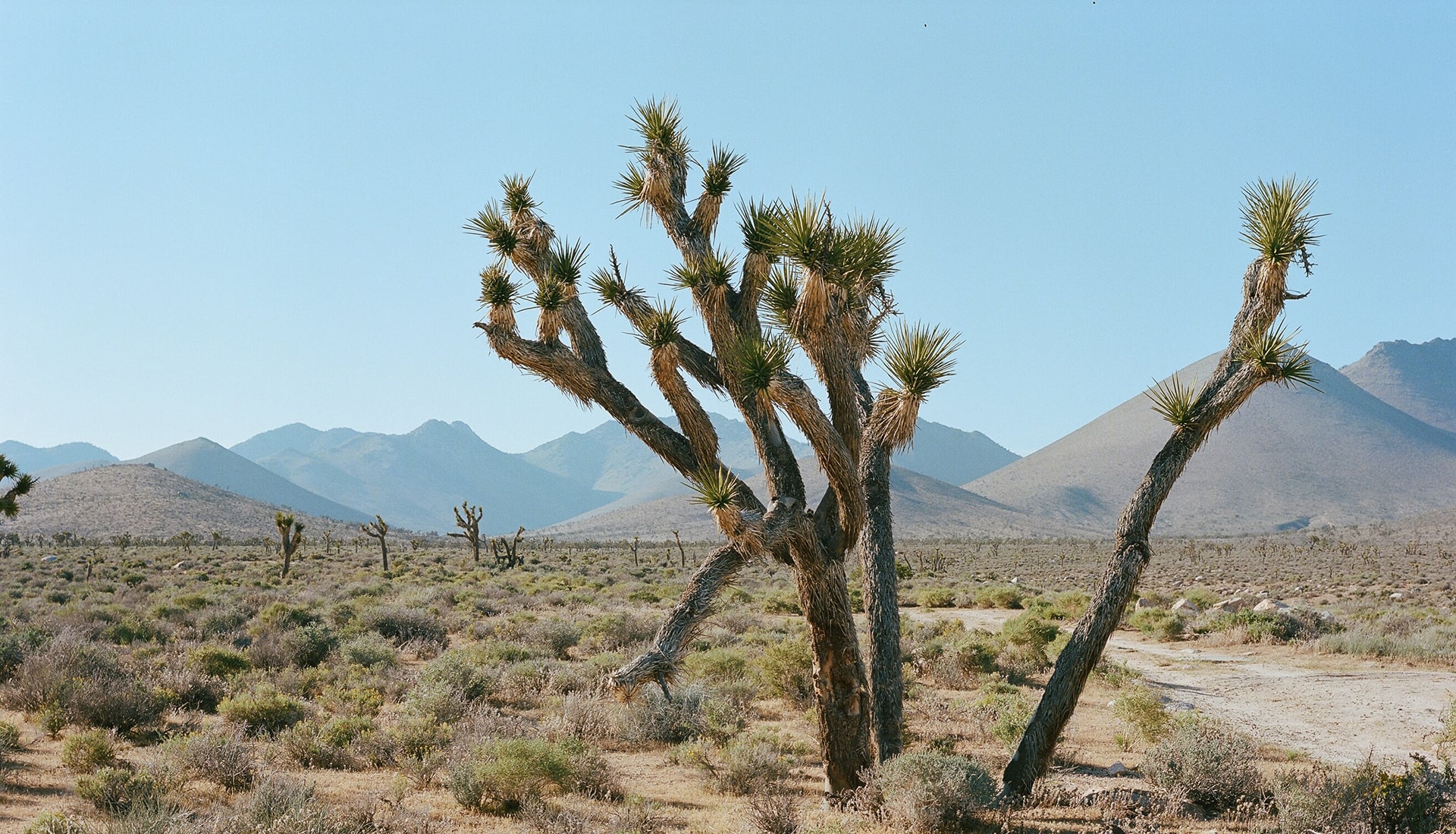 Are you looking for a California web design company to help you create a website?

With over 72% of our projects centered around San Francisco and California-based companies, we have gained invaluable insights into the specific requirements of businesses in the tech-savvy city.

Partner with us to create your online presence and achieve remarkable growth for your brand.
What we do
Branding, web design and development.

Our top web designers and developers works tirelessly to deliver engaging and functional websites that drive results.

We create: presentation websites, corporate websites, online shops, marketplaces, Shopify websites and we can do any custom web app.
How we do it
Your website is the face of your business in the digital world. That's why it's important to partner with a professional web design firm that has the skills and expertise to create a site that not only looks great but also performs well. At Creatif Agency, we specialize in creating custom websites that are optimized for both search engines and user experience.
Check our process
Why to choose us
We understand that every business is unique, and that's why we offer customized solutions tailored to your specific needs. Whether you need a simple brochure website or a complex platform, we have the expertise to deliver a solution that fits your business goals.
We have a proven track record of delivering exceptional web design and development services to businesses in California.
Start your project
We've worked and partnered with the best
Clients and
Partners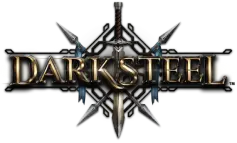 I recommend Creatif Agency for taking your product from scratch to brand!
Gabi Co-Founder Aircraft
We provide custom Web Design
for any type of project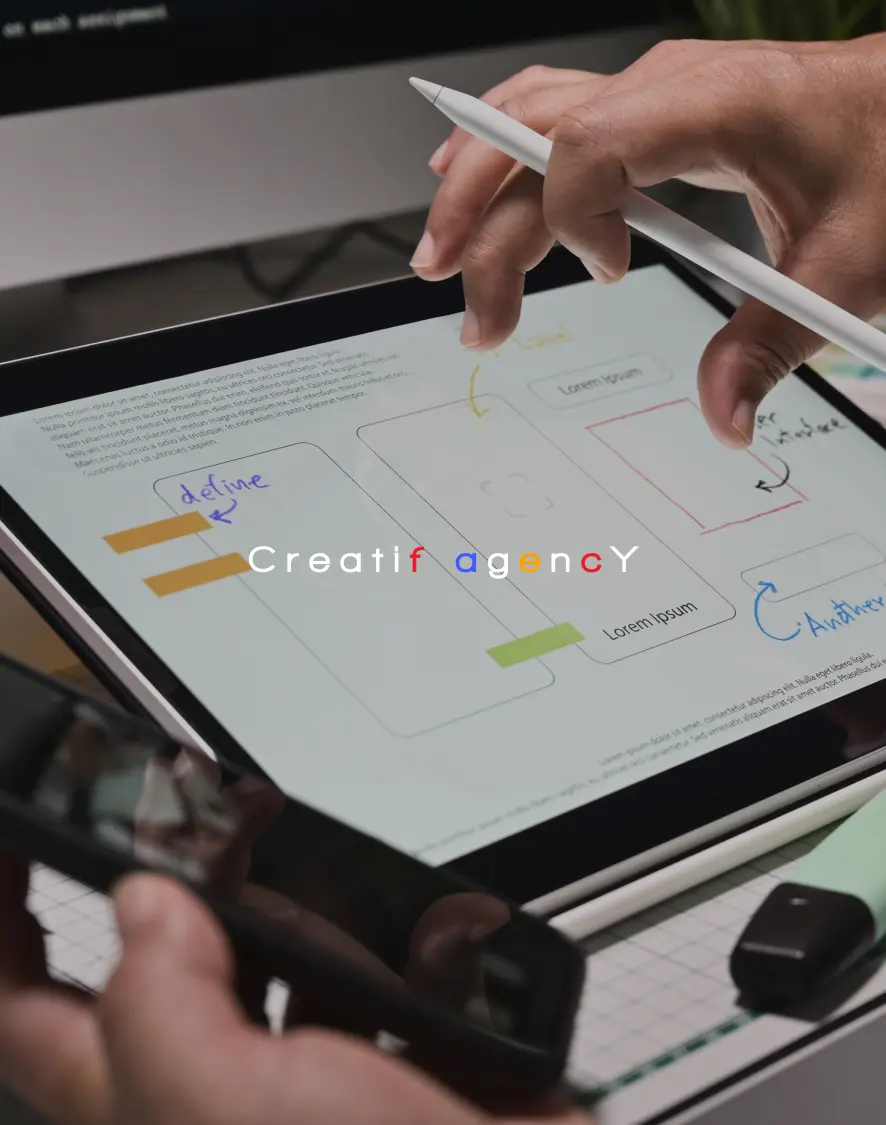 We work closely with our clients to understand their unique needs and goals, and then create a custom website that reflects their brand and engages their target audience. We take care of every detail to ensure your website is a true asset to your business.

We also offer branding design services, and if you are looking to rebrand your current business or maybe you're a start-up, then we can help you.
How we create your website
Branding
You are a start-up business? At Creatif Agency we've worked with major brands in industries like beauty, fashion, jewelry. We'll craft a memorable brand identity that reflects your business.
Custom website design
Unlike a general template that millions of people use as you are reading this, a custom design will be custom crafted and designed for your needs, your industry, and your clients.
Fully customizable
All drag-n-drop builder have their own limitations and restrictions in terms of design, we are custom developing every piece of your website. Everything editable from an easy interface. Your website can be easily scaled later.
Complex animations
A picture is worth a thousand words. An animated picture is worth a million words. Studies shown that animations please the visitor of the website and converts 15.6% more than static websites.
Pixel Perfect
Our designers and front-end developers are putting many hours of painstaking work in order to create your design and ultimately the website. Every pixel is placed under the microscope.
Start your project
Guaranteed results
Why to create your
website with us?
Scroll for more
Let's talk
Websites created by us
Creatif Agency / Competitors
Learn more
Close
Quality is our business plan!
Our latest projects
We are proud with our limitless creativity, with the clients that we helped, the long hours invested in UX and research and the projects that we completed.
Scroll for more
Check more
Case studies
Read how we manage our project requirements, deadlines and how we outcome our clients needs.
What impresses me most is the level of communication between us and Creatif Agency.
Alex CEO TheTalentUniverse