New York City's Web Design Agencies: A Glance at the Best Ones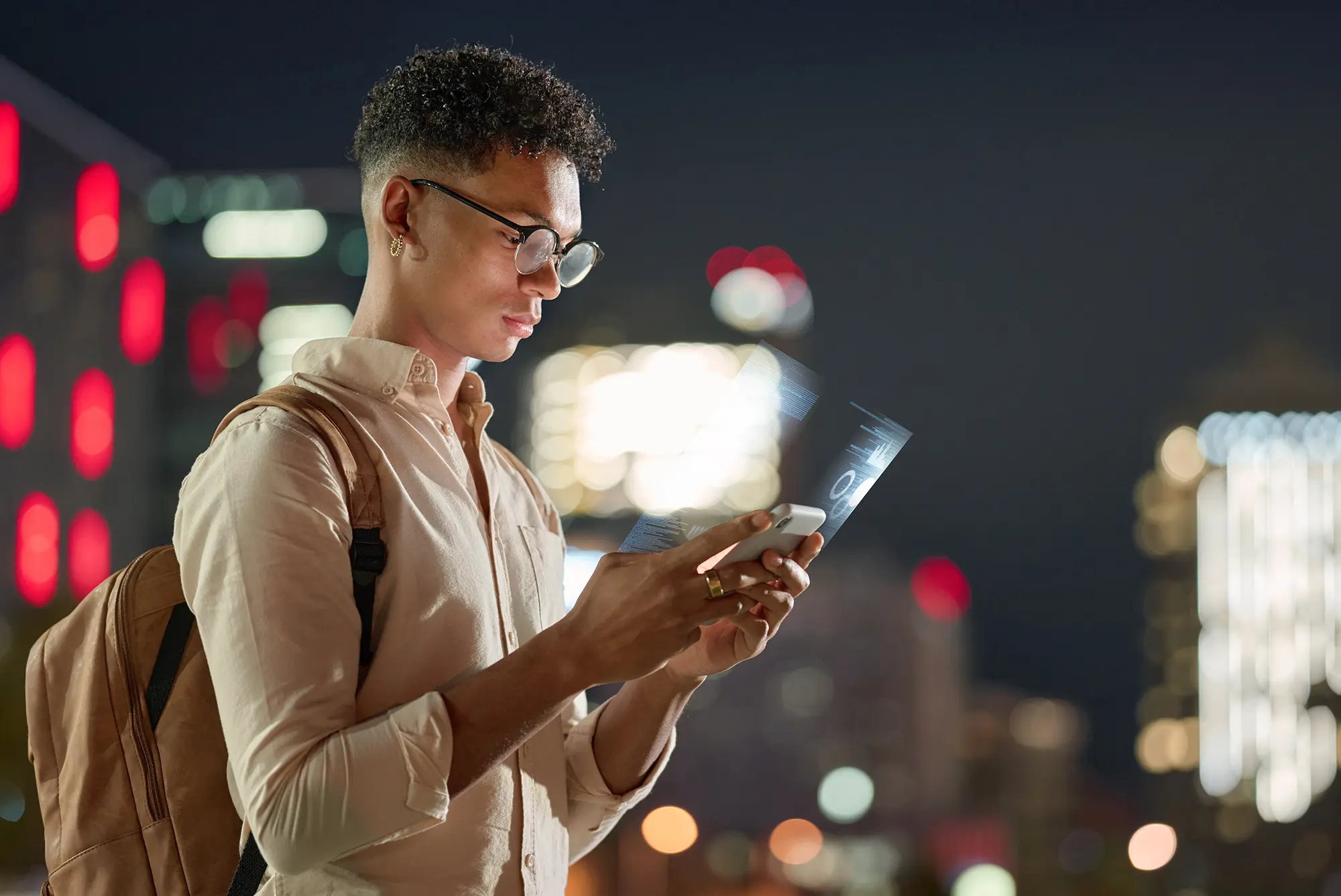 In the thriving digital landscape of New York City, web design plays a pivotal role in shaping businesses' online presence. This article explores the crème de la crème of web design companies in the city, showcasing their expertise and highlighting their unique contributions to the industry. Among the notable companies are Huemor, Lounge Lizard, Creatif Agency and more, all revered for their unrivaled creativity and unwavering commitment to delivering outstanding web design solutions.
Insights on New York Companies
In curating this article, we have gathered insights from multiple reputable sources, including industry platforms like DesignRush, client review platforms like Clutch, and professional service directories like Thervo. By leveraging the expertise and feedback from these trusted sources, we have compiled a comprehensive list of New York City's top web design companies, ensuring the inclusion of the most esteemed and highly recommended agencies in the industry. The insights obtained from these sources serve as a testament to the exceptional quality and track record of the featured companies, providing readers with a reliable and informed resource for their web design needs.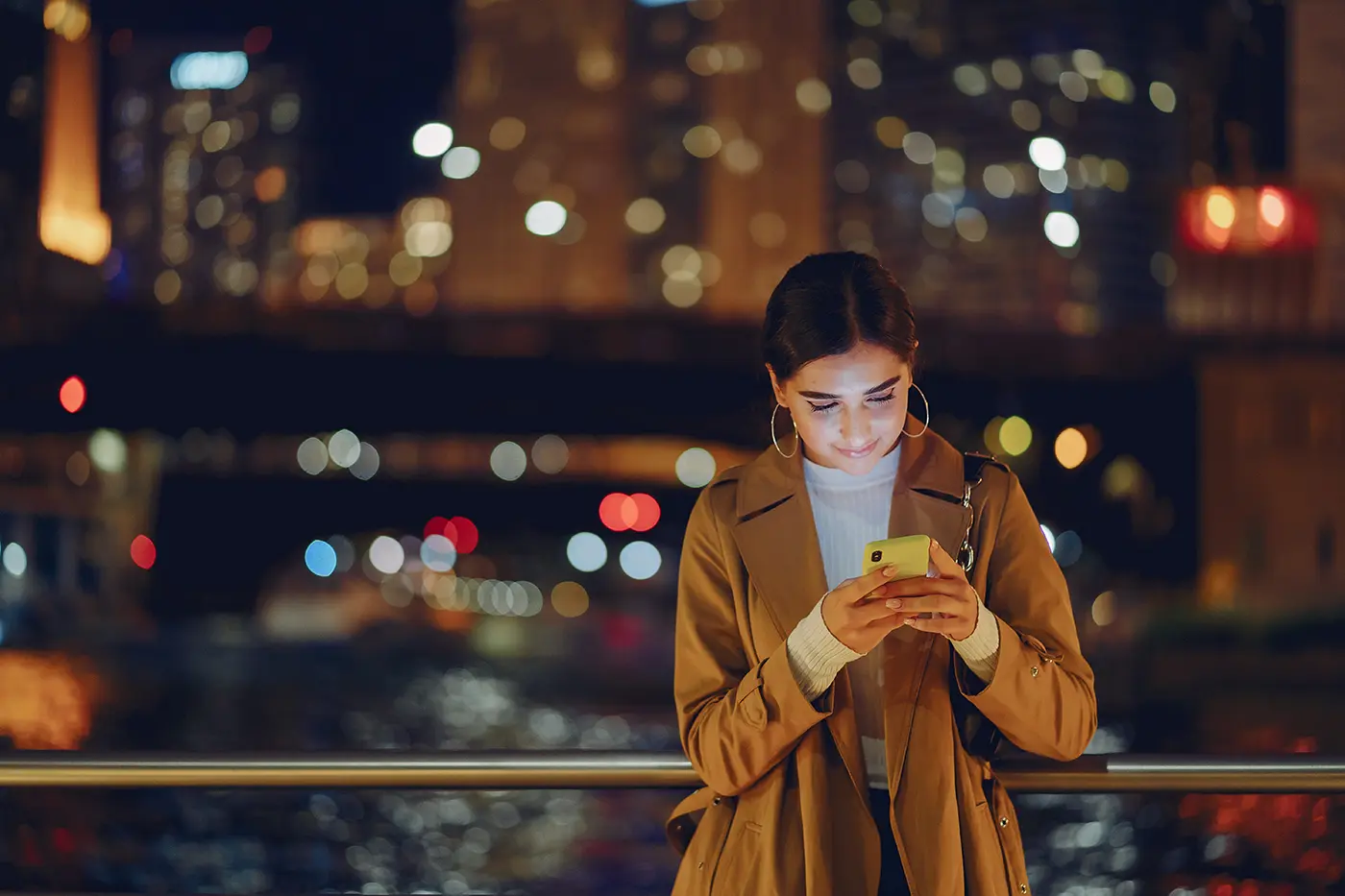 Web Design
Web design is a critical aspect of creating an impactful online presence. It involves the process of planning, conceptualizing, and crafting the layout, structure, and visual elements of a website. A well-designed website not only captures attention but also enhances user experience and drives engagement. Key considerations in web design include the use of intuitive navigation, responsive layouts for mobile devices, attention-grabbing visuals, and compelling content. By incorporating these elements, businesses can effectively communicate their brand identity, establish credibility, and provide a seamless browsing experience for their target audience.
Interested to learn more about web design? On the following link we cover everyhing.
What does a web design company do?
A web design company specializes in creating visually appealing and functional websites that effectively communicate a brand's message and engage its target audience. Here are some key services offered by a web design company:
Research: allows the web design team to gain valuable insights that inform their design decisions. They analyze the client's brand identity, products or services, and unique selling points to develop a website that aligns with the client's goals and resonates with their target market. They also explore user behavior and preferences to create intuitive and user-friendly website interfaces.
Web Design and Development: The core service of a web design company is to design and develop websites from scratch or revamp existing ones. This includes creating a visually appealing layout, selecting suitable color schemes, typography, and imagery, and ensuring a user-friendly and intuitive navigation experience.
User Experience (UX) Design: A web design company emphasizes delivering a positive user experience. They employ UX design principles to optimize the website's usability, accessibility, and overall interaction, ensuring that visitors can easily navigate and find the information they need.
Content Creation: Some web design companies offer content creation services, including copywriting, graphic design, and multimedia production. They help develop compelling and engaging content that aligns with the brand's messaging and enhances the overall user experience.
SEO Optimization: Web design companies may also provide SEO (Search Engine Optimization) services to improve a website's visibility on search engines. They optimize the website's structure, content, and meta tags to increase organic search rankings and drive relevant traffic to the site.
Maintenance and Support: After the website is launched, a web design company may offer ongoing maintenance and support services. This includes regular updates, bug fixes, security enhancements, and technical support to ensure the website's smooth operation and security.
How to Find the Best Web Design company?
Finding the best web design company for your business is a crucial decision that can significantly impact your online success. We've prepared a comprehensive guide on how to choose the right web design company for your business.
How much do you pay for web design in New York?
The cost of hiring a web design company can vary depending on several factors, such as their level of experience, expertise, and the most important, the scope of the project. Based on our recent research, in New York the top web design agencies will charge you anywhere from $70 – $199 per hour, while the total cost of a website can go anywhere from $5.000 to $10.000 and more.
We've covered the best 5 web design companies in New York
1. Huemor
Huemor is a US-based web agency & development company that partners with brands to create digital experiences that improve key metrics! With their expertise in website design and development, they skillfully combine storytelling, web development, and design to deliver exceptional results.
Hourly rate: $100 – $149/hr
2. Lounge Lizard
Since 1998, Lounge Lizard have been renowned for their expertise in designing bespoke websites and crafting smart digital marketing strategies. With a focus on SEO and PPC growth, they have successfully served clients worldwide with exceptional results. Some of their clients are A&E Television, AERCO, Agility, Blue Foundry Bank, BNSF.
Hourly rate: $100 – $149/hr
3. 3mediaweb
3 Media Web is an esteemed web design company based in the NYC, known for their exceptional services. They specialize in creating highly user-friendly and visually captivating websites for medium-sized businesses and enterprises. With their expertise, they have garnered numerous awards for delivering cutting-edge web design solutions to businesses worldwide.
Hourly rate: $150 – $199/hr
4. Together
Together is a full-service agency that builds brands, websites & digital products for good tech companies around the world. They create brands, build websites, design products, and launch marketing experiences.
Hourly rate: Undisclosed
5. Creatif Agency
Creatif Agency has emerged as a top player in NY. With an exceptional work and client satisfaction, we've earned accolades and recognition within the industry. Our portfolio spans a diverse range of website types, from presentation websites to corporate platforms, intuitive online shops, dynamic marketplaces, and custom and complex web applications, tailored to the client needs. Creatif Agency's mission is to deliver exceptional web solutions to elevate the online presence and help companies achieve their goals.
Unlike other companies, we take immense pride in our ability to deliver exceptional web experiences that are visually captivating and truly unique. Every piece of the websites that we create, is custom designed after a long research, and pixel perfect aligned by our incredible devoted developers.
To learn more about the services we offer for New York Companies, check the following link.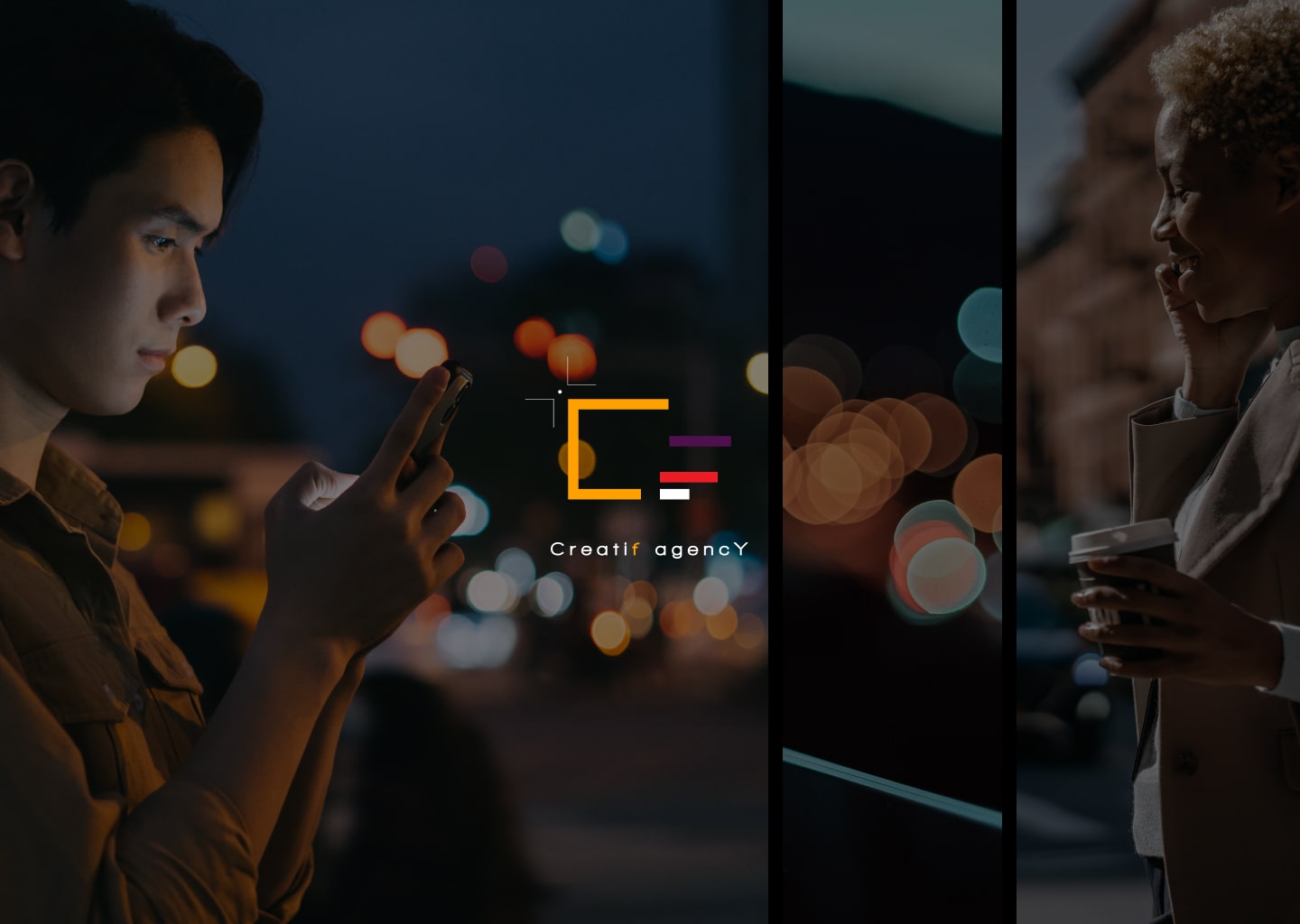 Hourly rate: $70 – $120/hr
What's next?
A well-designed website is a crucial asset for businesses in today's digital landscape. It serves as the virtual storefront and a powerful marketing tool that can attract, engage, and convert visitors into customers. Partnering with a reputable web design company can make all the difference in creating a website that stands out from the competition and drives business growth. A professional web design company brings a wealth of expertise, experience, and creativity to the table. They have a deep understanding of design principles, user experience, and industry best practices. By leveraging their skills, they can create visually stunning and highly functional websites that leave a lasting impression on users.
In summary, investing in professional web design services is an investment in the success and growth of a business. A well-designed website has the potential to elevate the online presence, enhance user experience, and drive conversions. By choosing the right web design company, businesses can unlock the full potential of their online presence and achieve their goals in the digital realm.
---