We use the the most advanced analytics and marketing techniques to help your business grow.
We analyse the market, your competitors, and we overcome them while we are optimising your budget.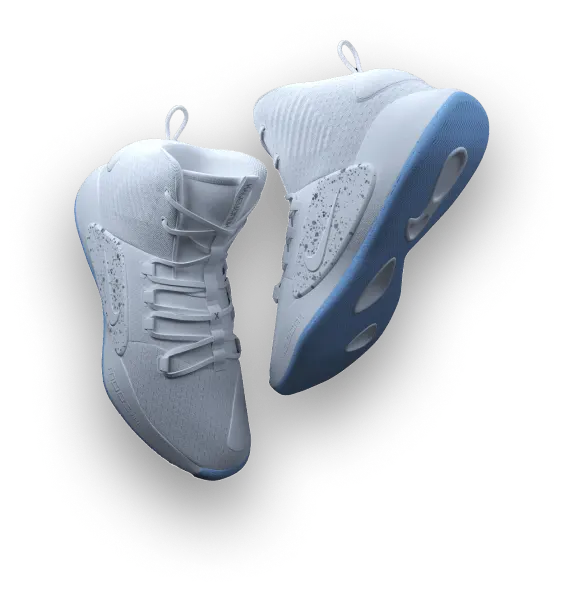 What we cover
At Creatif we design and promote your business through search ads, display and video ads on the following platforms.
Google Ads
Good for all sorts of businesses, we promote your business on Google, boost your sales and drive traffic to your website. Search campaigns, display and shop campaigns.
Facebook Ads
The biggest platform, with the most complex targeting, your ads will be displayed only to people you want. Best for fashion and beauty brands, but not only.
Instagram Ads
Where beauty is selling in frames, carrousels and reels, to 1.3 Billion users. Your ads will be get noticed and delivered to specific audiences.
Twitter Ads
Leading platform in USA, best for Blockchain and NFT projects, with a board audience, we can advertise your business on Twitter getting you maximum results.
LinkedIn Ads
B2B leading platform, LinkedIn is offering the best targeting and reachability in any business industry, from engineering, to IT, marketing, music, and more.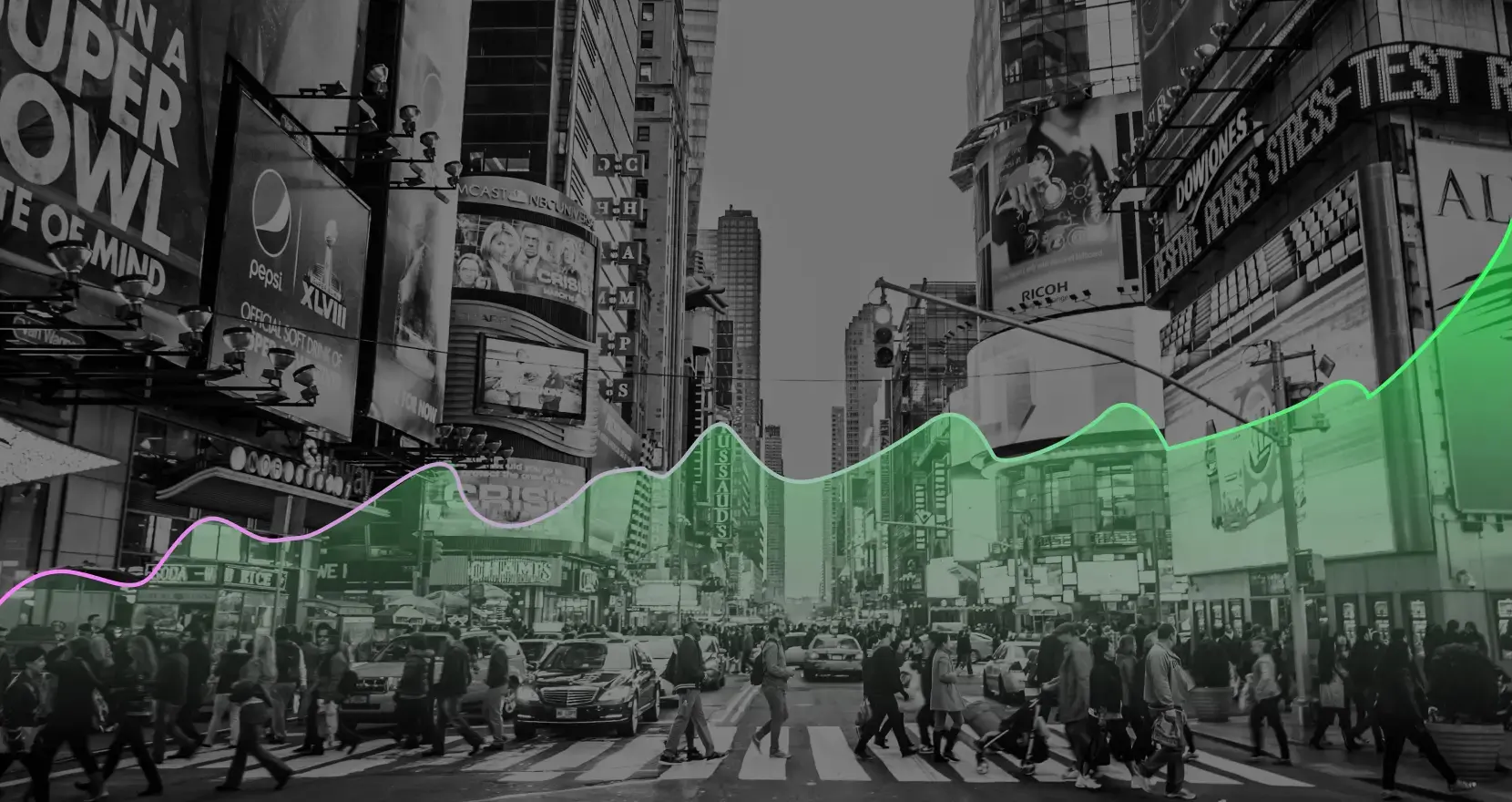 Campaign types
At Creatif Agency we're taking care of everything.
Research and Strategy
At Creatif Agency, we believe that successful advertising starts with research and strategy. That's why we take the time to deeply understand your business and audience before developing a customized marketing plan.
Branding & Product placement
Our branding experts work closely with you to develop a strong brand identity that reflect your business's values and personality. We do branding and identity, and brand messaging that are consistent across all channels.
Ad copy
We understand the importance of headlines, calls-to-action, and the overall structure of ad copy in driving conversions. That's why we meticulously test and refine our ad copy to ensure that it's optimized for maximum performance.
Design and Video
Skilled designers and video producers work closely with you to develop eye-catching display, imagery and video content that are optimized for your target audience.
Website optimizations
A high-performing website is crucial for driving conversions and achieving your business goals. That's why we offer expert website optimization services to ensure that your website is fully optimized for conversions and user experience.
Advance analytics & Reporting
Our team of skilled data analysts and reporting specialists use the latest tools and technologies to analyze your visitors actions, and further optimize the ads and your website.
Advertise with us
We're very happy with all their services, our ROI started to exceed our targets thanks to their work and we're clearly going to collaborate with them for years to come.
Radu Co-Founder Crypto Virally
Data from our clients*
Advertising on the long term with us
Scroll for more
We launched by the end of August and our search appearance has already increased with 20% and we have over 35% traffic increased.
Bogdan CEO of Crypto Adventure
Contact us
Case studies
We showcase the mastery of our website designs and the orchestration of the challanges in our projects.
View all