New York Web Design Company
NY's leading Web Design agency. The top 3 choice for the past 4 years
Let's get started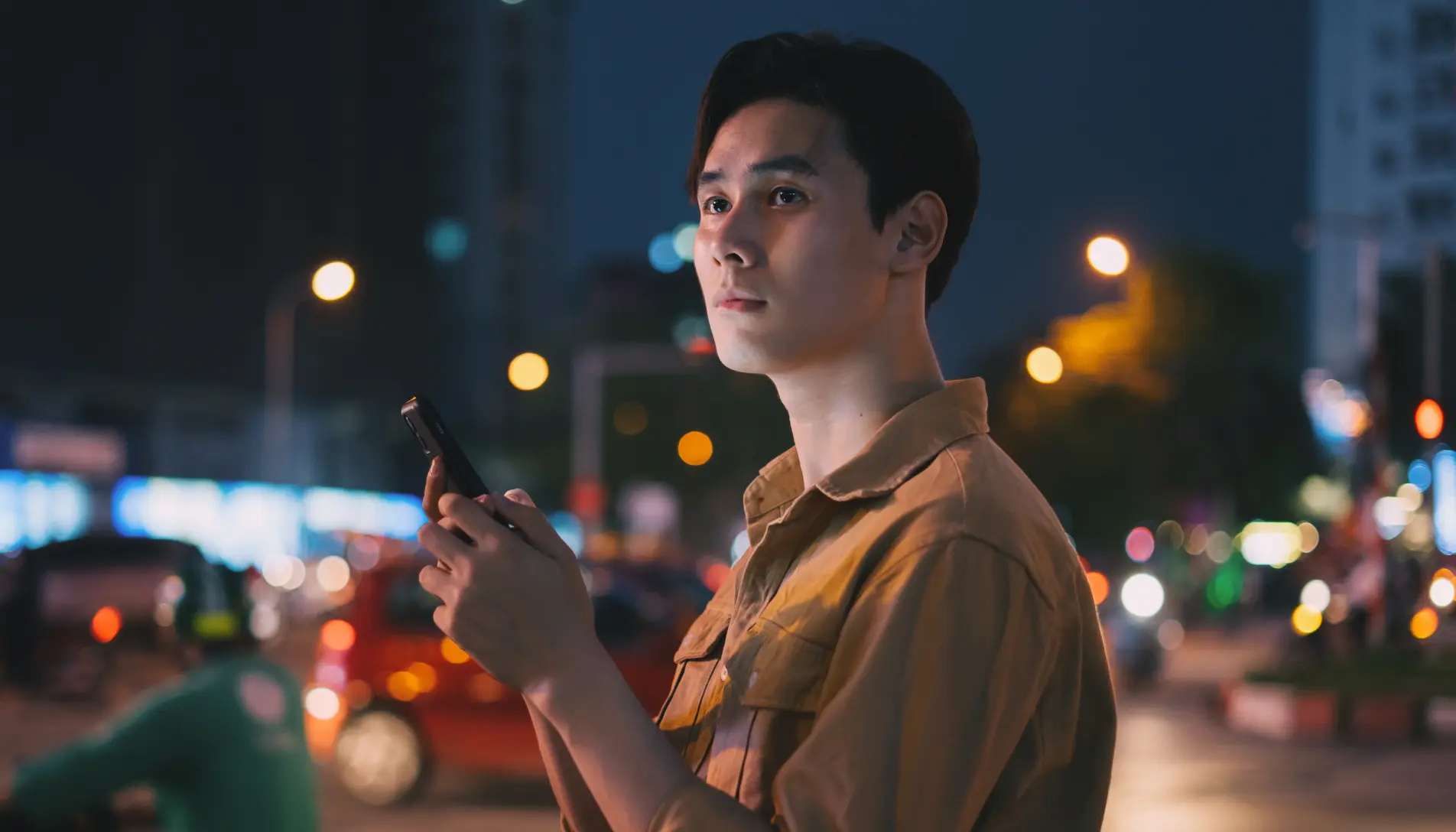 Cutting-edge web design services in New York. We specialize in creating incredible websites.
Agency Awards
Join the ranks of satisfied clients who have chosen us as one of the leading web design agencies in New York. With an impressive portfolio of successful projects spanning not only NY, but the whole country, we have built a solid reputation for delivering visually stunning and high-performing websites that drive business growth.
Custom Web Design
Unlike many other agencies, at Creatif Agency, we pride ourselves on creating the most beautiful, high-end, custom and creative websites in the industry. We believe that every website should be a masterpiece, meticulously crafted to reflect the unique personality and brand identity of our clients.
Check our awards
What we do
With a focus on user experience and conversions, we carefully craft each website to ensure it not only looks appealing but also functions seamlessly.
We specialize in creating a wide range of websites, including captivating presentation websites, professional corporate websites, seamless online shops, dynamic marketplaces, and custom web applications tailored to your needs.
Start your project
We've worked and partnered with the best
Clients and
Partners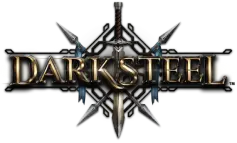 Creatif Agency is the reason I'm in business right now. They were the only company that could fix my website development problems
Glen Nasta CEO of Crypto Unfolded
New York Website Creation
Design, development and more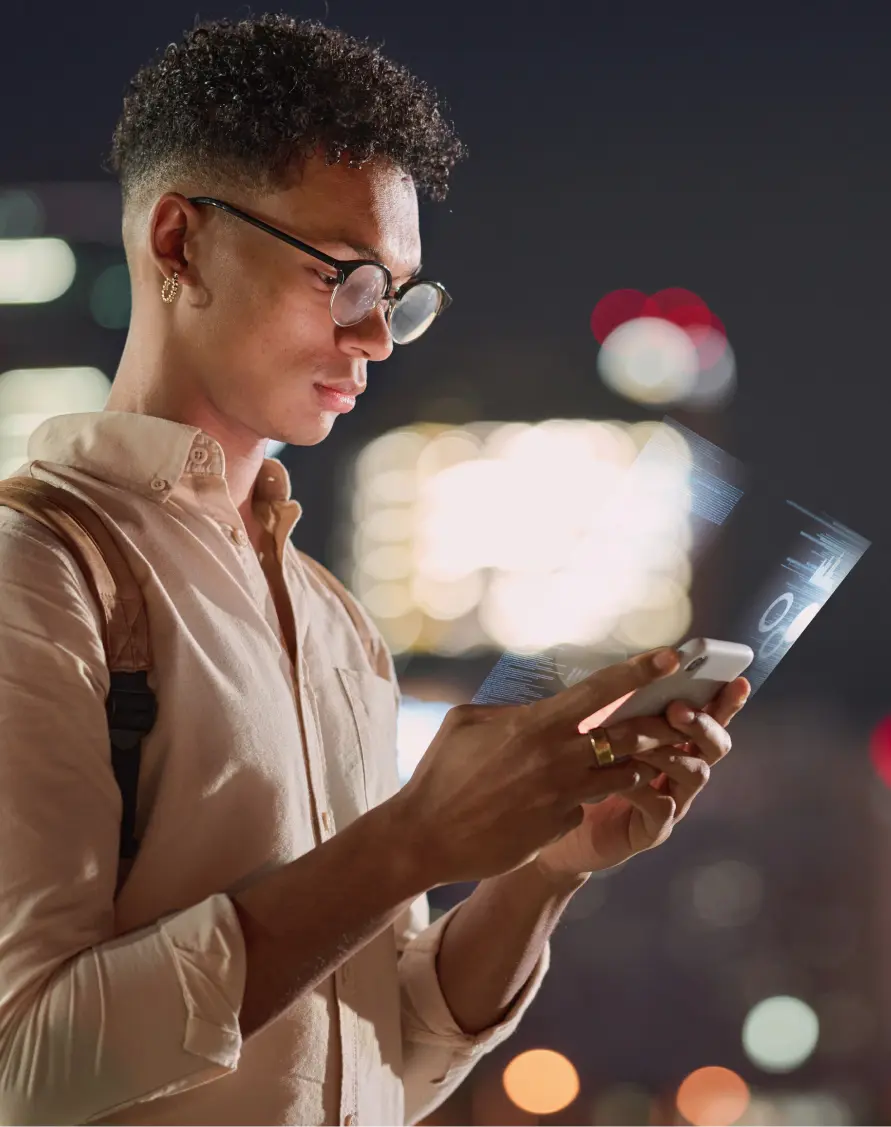 At Creatif Agency, we offer a comprehensive range of web design services to cater to all your digital needs.

Our services extend beyond web design to encompass custom web development, allowing us to create tailored solutions that meet your specific requirements. We take pride in our ability to blend creativity with functionality, always delivering.
The Website Creation process
In-depth Research
At Creatif Agency, we believe in the power of research to lay the foundation for a successful project. We begin by delving deep into your industry, understanding your target audience, and analyzing your competitors.
The website design
Our designers embark on the creative process, crafting a custom-made design that reflects your brand identity and resonates with your audience. We pay meticulous attention to every detail, from typography and color schemes to layout and imagery.
Design approval
Once we present the design to you, we value your feedback and collaborate closely to refine and perfect every aspect. We understand the importance of capturing your vision, and our goal is to exceed your expectations.
The website creation
By combining in-depth research, custom design, and meticulous attention to detail, we can create a website for you that not only meet your requirements but also drive leads and sales.
The website will be fully scalable, incredible fast and highly secure.
Start your project
Guaranteed results
Why to create your
website with us?
Scroll for more
Let's talk
Websites created by us
Creatif Agency / Competitors
Learn more
Close
Quality is our business plan!
Our latest projects
We are proud with our limitless creativity, with the clients that we helped, the long hours invested in UX and research and the projects that we completed.
Scroll for more
Check more
Case studies
Read how we manage our project requirements, deadlines and how we outcome our clients needs.
The quality of their services was outstanding. Our new website spiked in new visits.
Amalia Maia Imobiliare