5 Tips for Choosing the Right Web Design Company for Your Business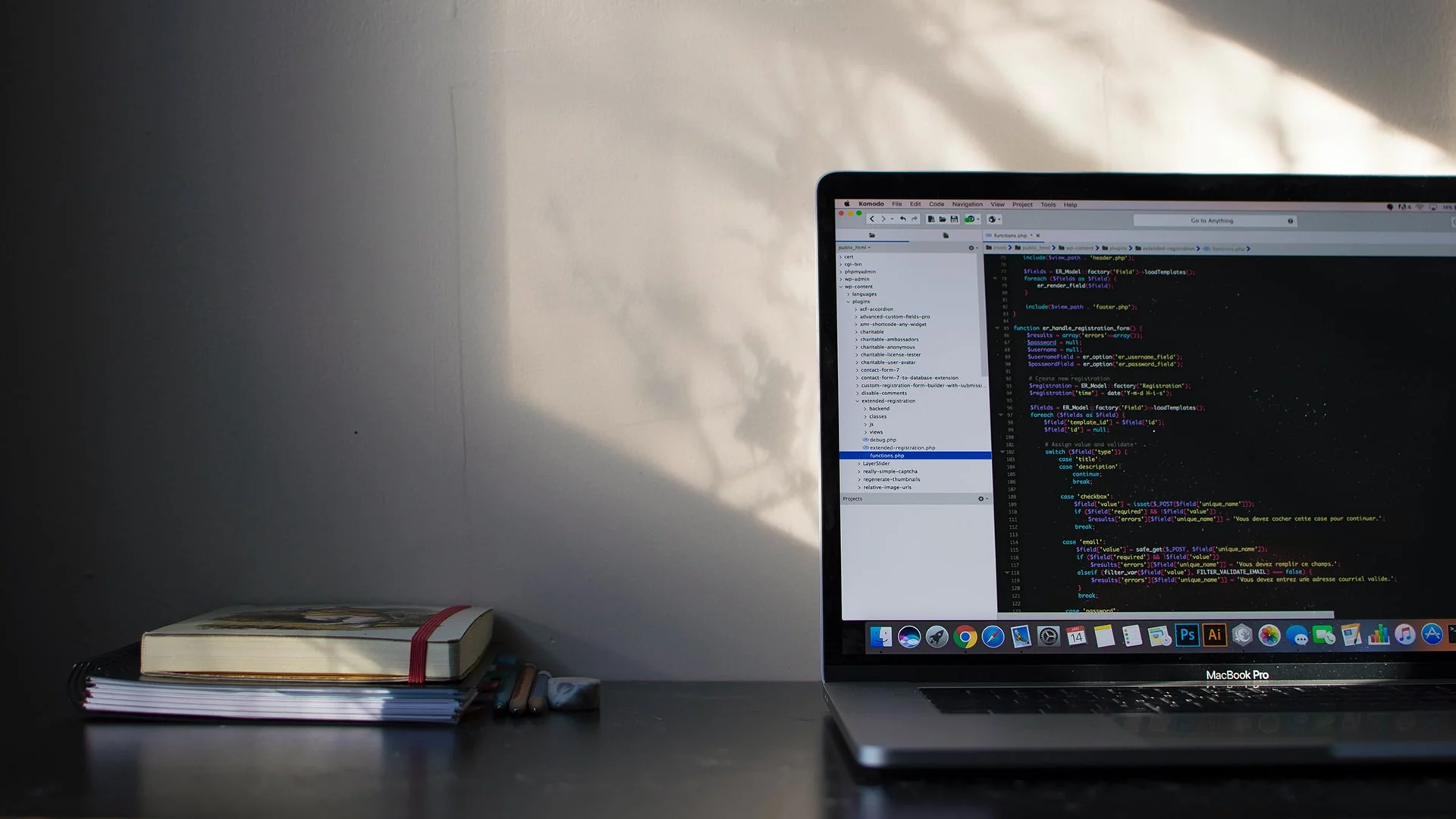 Introduction:
When it comes to creating a website for your business, it's important to choose the right web design company to ensure that your site is not only visually appealing, but also functional and user-friendly. With so many web design companies out there, it can be overwhelming to know where to start. In this post, we'll give you 5 tips to help you choose the best web design company for your business.
Look at their portfolio

One of the best ways to gauge a web design company's capabilities is to look at their portfolio. A good portfolio will showcase a variety of projects that demonstrate their skills and experience. Look at their past work and pay attention to the design aesthetics, functionality, and user experience. If you like what you see, it's a good sign that they could be the right fit for your business.
Check their references
Don't just take the web design company's word for it when it comes to their capabilities. Ask for references from past clients and follow up with them. This will give you an idea of what it's like to work with the company, and whether their clients are satisfied with the end result.
Consider their experience
Experience is an important factor when choosing a web design company. A company with a lot of experience in the industry will have a better understanding of the latest design trends and technologies, and will be better equipped to handle any issues that may arise during the design process.
Communication is key
Communication is crucial when it comes to working with a web design company. You'll want to make sure that the company you choose is easy to communicate with, and that they are responsive to your questions and concerns.
Look for a company that offers ongoing support
A good web design company will not only design and develop your website, but they will also provide ongoing support and maintenance. This will ensure that your website stays up-to-date and functional over time.
Conclusion:
Choosing the right web design company for your business is an important decision. By considering factors such as a company's portfolio, references, experience, communication, and ongoing support, you can make an informed decision and choose a company that will help your business succeed online.
Looking to hire a web design company?
Make sure you check our creative web design services.
---