How to Find a Good Brand Agency? in New York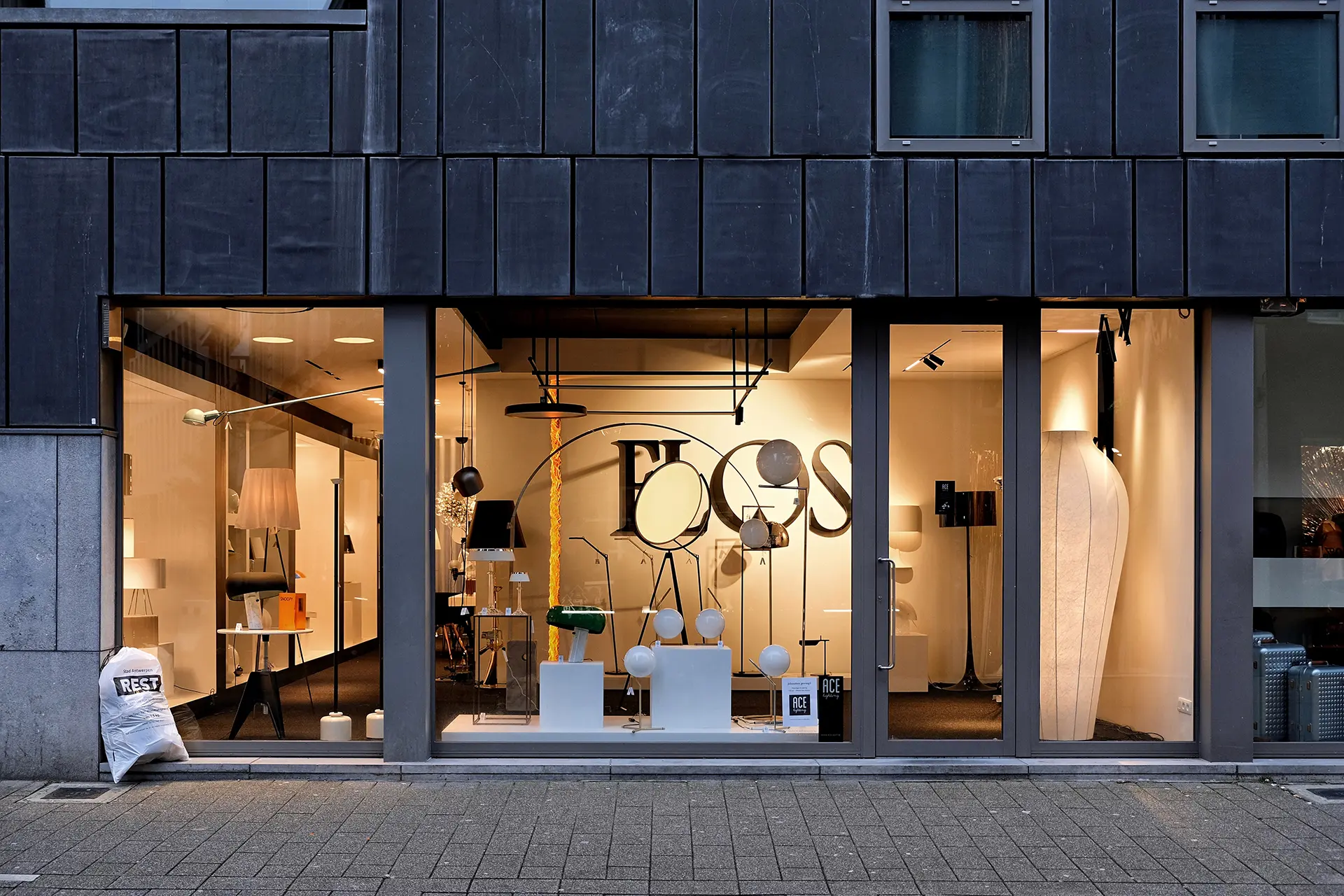 Finding the right branding agency for your business in New York the city that never sleeps, can be a complex task since there are a lot of them out there. With countless agencies vying for your attention, it's crucial to narrow down your options and select the one that aligns with your goals and vision. We will walk you through the process of choosing a branding agency in New York, providing you with valuable insights and tips to make an informed decision.
What Does a Branding Agency Do?
A branding agency is responsible for creating and developing a company's brand identity. This includes crucial elements such as naming, brand messaging, visual identity, and positioning. Their primary goal is to communicate the unique value proposition of your business to potential customers and differentiate you from competitors.
Finding a Good Branding Agency in New York
Delve into the process of finding the best branding agency in New York.
1. Research and Shortlist
Begin by conducting thorough research to identify potential branding agencies in New York. Utilize search engines, industry directories, and referrals from trusted sources to compile a list of agencies that align with your requirements and preferences.
2. Evaluate Portfolios and Expertise
Once you have a shortlist of agencies, carefully evaluate their portfolios and expertise. Look for a diverse range of clients and industries in their portfolio. This indicates their versatility and ability to adapt to different branding needs. Assess their ability to maintain brand consistency across various channels, such as social media platforms.
Consider the agency's expertise in your specific industry and whether they have successfully worked with businesses similar to yours. This industry-specific knowledge can greatly contribute to the success of your branding campaign.
3. Communicate and Assess
Initiate communication with the shortlisted agencies to assess their communication and collaboration capabilities. Pay attention to their responsiveness, clarity of communication, and willingness to understand your business objectives and vision.
Request a detailed explanation of their branding process and how they plan to differentiate your brand from competitors. A well-defined process will instill confidence in their ability to deliver results.
4. Review Case Studies and Success Stories
Ask for case studies and success stories that showcase the agency's track record of success. Evaluate the metrics and results achieved for their clients. Look for evidence of increased brand awareness, improved customer engagement, and tangible business outcomes.
5. Consider Budget and ROI
Evaluate the budget and pricing structure proposed by each agency. Consider the total investment required and assess it in relation to the expected ROI. Remember that branding is a long-term investment, and it's important to work with an agency that understands your business goals and can deliver value.
6. Schedule Consultations and Finalize Decision
Once you have gathered all the necessary information and evaluated the shortlisted agencies, schedule consultations with your top choices. Use these consultations to ask any remaining questions and gain further clarity on the agency's approach and capabilities.
Based on your research, evaluations, and consultations, make an informed decision and select the branding agency that best aligns with your business goals, vision, and budget.
The best 20 Branding companies in New York
We've setup a list with the best 20 branding companies in New York. Click to explore them here.
Conclusion
Choosing the best branding agency in New York is a critical decision that can significantly impact the success of your business. By considering factors such as expertise, communication, process, track record, and budget, you can narrow down your options and find the perfect agency to elevate your brand. Remember to prioritize open communication, collaboration, and a well-defined process to ensure a successful partnership. With the right branding agency by your side, you can effectively communicate your brand's unique value proposition and differentiate yourself in the competitive New York market.
Now that you have a comprehensive understanding of how to choose the best branding agency in New York, you can confidently embark on your search and find the perfect partner for your company. Don't miss out on our branding services which might be the case for you.
---