Crypto Website Development in 2023 – What is it? How it works?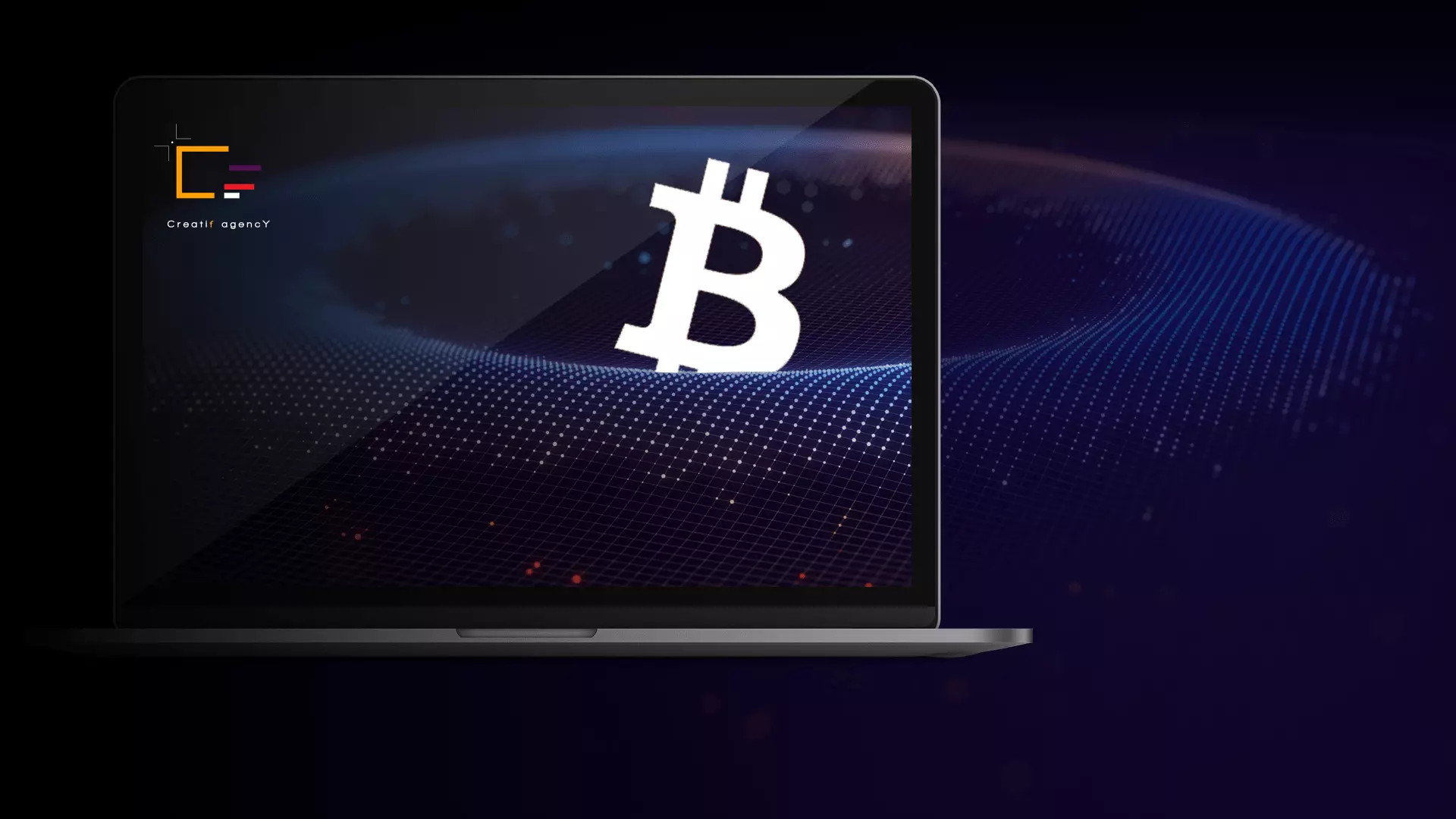 The Crypto industry it's living the best time ever, being talked and adopted by the most influent people all around the world, from small businesses to the leading companies, the blockchain is something that you, individual or business can't stay away from.
Keeping up with the technology and the trends has never been easy, but what's the best tactic? Well just like any other domain, you can start with branding, website and marketing, all three go hand-in-hand.
Crypto Domains
One of the most important aspects in an online business is the address you're reached at, your domain. The crypto domains, just like the designs, are respecting no rule, but if you're planning to dominate the market in your industry, then a premium crypto domain is what you are looking for.
Crypto Branding
Branding is the foundation for any business, especially for the blockchain since it's available only in digital.
Whether you're designing a crypto news website, a cryptocurrency data feed, maybe a crypto job listing website, or the no. 1 trending search, the NFT websites, the trends are going for a minimalistic web design approach, high contrast, vivid colors, dark mode is always preferable, but some people prefer white mode so the option to let the people decide is a nice to have.
Crypto Web Design
Crypto web design themes often used are futuristic: space travel, tech, and especially circuits that highlight the cryptocurrency digital character but they also work well with old styles, redesigns in sc-fi theme. For inspirational crypto web designs, you can check our Pinterest profile.
Crypto Illustrations
How do you differentiate from the other websites? Working hand in hand with minimalistic approach, custom crypto illustrations are what will make your website look different and unique. The colors can be similar to other businesses, but custom illustrations is something that they can never copy. We designed a lot of custom illustration for our clients from any domain, especially from blockchain, and you can check them here.
Ok we have the web design and the branding, what's next?
Crypto Web Development
Apart from modern design, cryptocurrency website development should have the latest functionalities and speed at it's core. The speed it's the most important factor after looks. Never sacrifice the looks for speed or vice versa, both should be well balanced and user friendly.
The web development process for a crypto website is dependent on the requirements. Are you planing to create an NFT website to present your collection? Maybe you're thinking of a crypto job listing website (a really trending subject that is just getting started), maybe a crypto news website or are we talking about a more complex website with data feeds and live APIs for all the cryptocurrencies on the market? Maybe an online shop with the option for crypto payments. At Creatif Agency we got you covered, check our dedicated crypto web development services.
Just like in blockchain, the crypto web development possibilities are infinite and that can match your ideas and your requirements.
---