A Symphony in a Website: Joined Media Group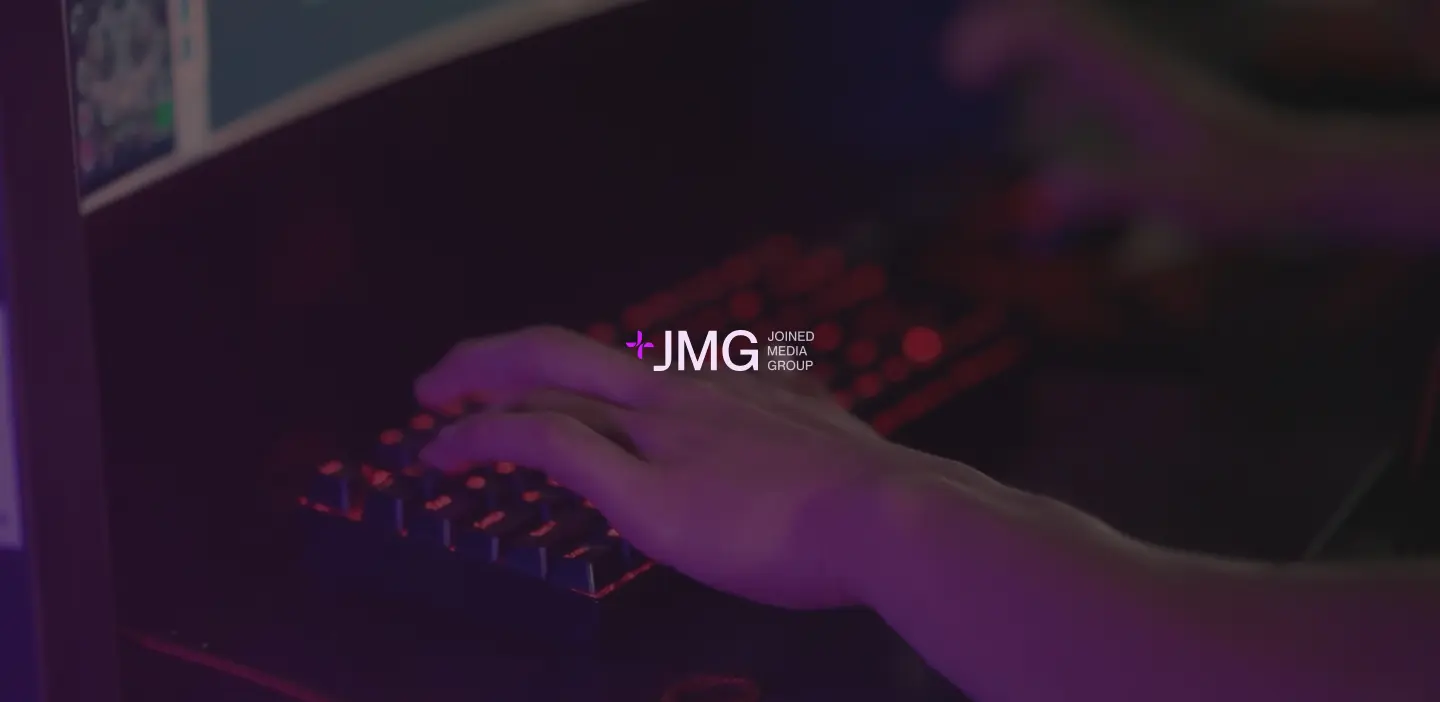 At Creatif Agency, we transcend the boundaries of conventional web design and branding, crafting digital experiences that resonate with the essence of our clients' visions. Our partnership with Joined Media Group (JMG), a leading influencer marketing company based in Germany, exemplifies our dedication to delivering unparalleled web design and branding solutions.
United by a shared commitment to innovation and creativity, our collaboration with JMG aimed not just to revamp their online presence, but to redefine their entire digital narrative.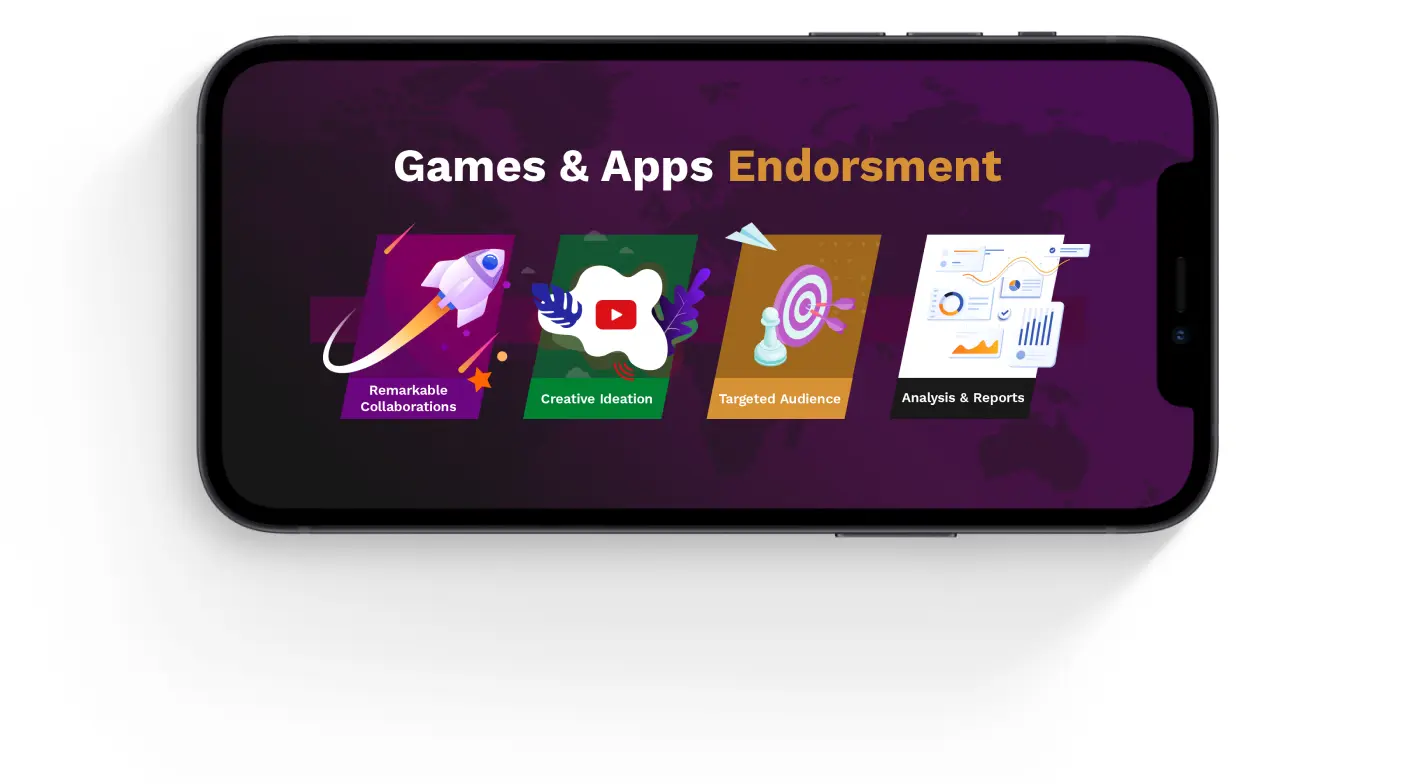 Research and Analysis: Decoding JMG's Essence
Our journey commenced with an in-depth exploration of JMG's identity, aspirations, and industry landscape. Through rigorous research and analysis, we gained insights into JMG's target audience, competitive positioning, and core values. This foundation of understanding enabled us to tailor a bespoke strategy that harmonized seamlessly with JMG's pioneering spirit and imaginative approach.
Web Design and Development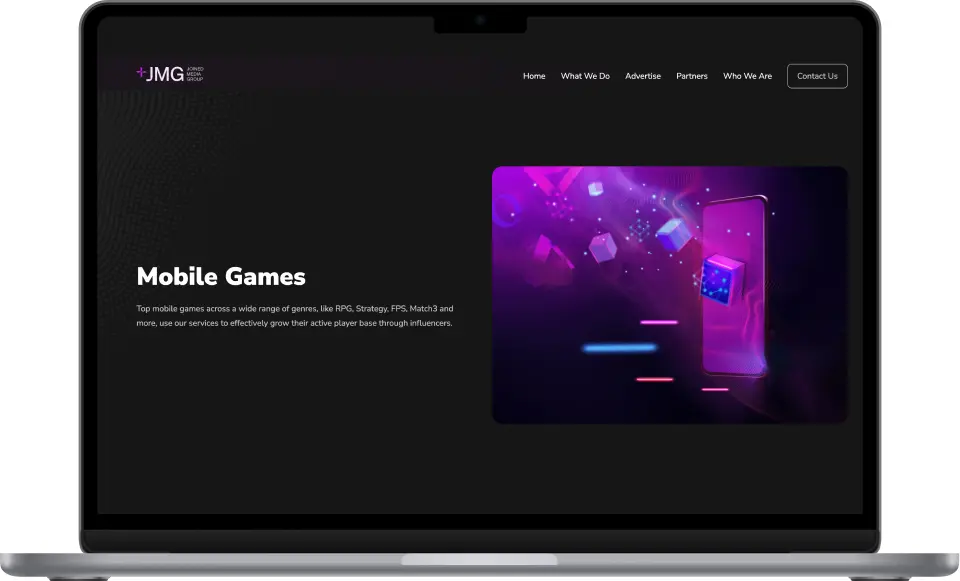 Weaving digital artistry in Germany
In close collaboration with JMG, our design artisans embarked on crafting a digital masterpiece that transcended conventional web design. The website's architecture and layout were meticulously planned to encapsulate JMG's innovative edge while ensuring effortless navigation and user engagement.
Elevating User Experience (UX)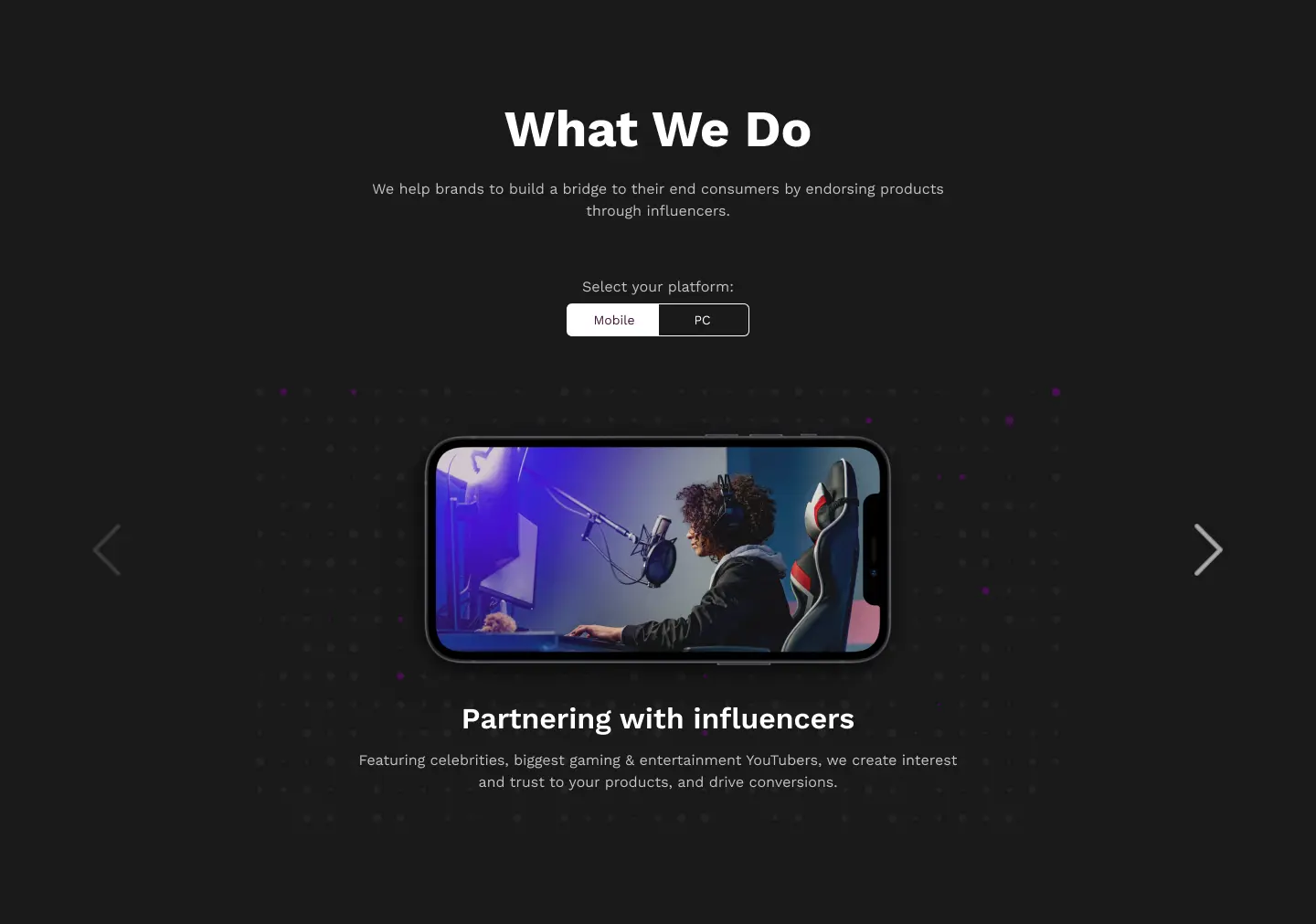 Our UX/UI virtuosos meticulously sculpted an immersive journey for users, orchestrating a symphony of design elements that facilitated intuitive exploration. From the arrangement of visual components to the orchestration of interactive features, every facet of the UX was meticulously curated to mirror JMG's ethos.
SEO services
An important aspect of every website
In a digital landscape where visibility reigns supreme, our SEO maestros took center stage. Employing a holistic approach, we meticulously optimized JMG's website to rank prominently in search engine results. Our keyword integration and technical optimizations transformed JMG's online presence into a digital beacon, drawing organic traffic and enhancing their digital footprint.
Branding and Design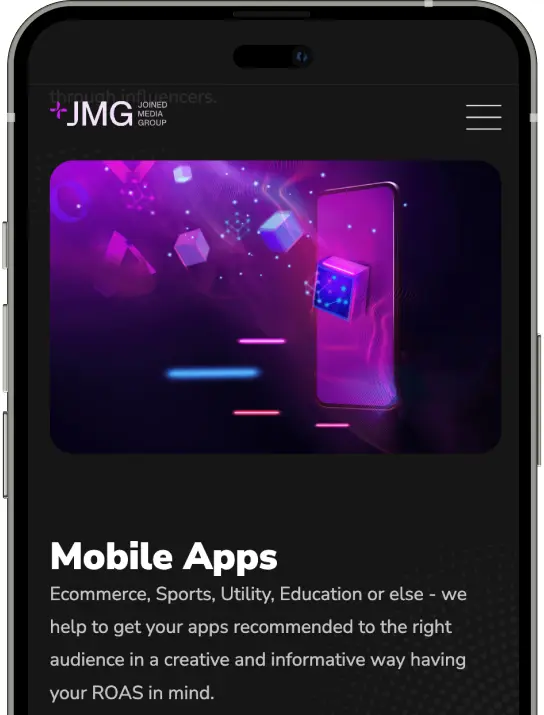 Parallelly, we embarked on a transformative branding journey, distilling JMG's essence into a visual tapestry. Our design artisans meticulously crafted a logo and visual elements that encapsulated JMG's ingenuity and collaborative spirit. This cohesive branding was seamlessly interwoven into the website's design, fostering a holistic and resonant identity.
Venturing beyond web design, we harnessed the power of visual storytelling to create impactful presentations for JMG. Infusing these narratives with immersive visuals and compelling narratives, we enabled JMG to articulate their strategies and accomplishments effectively, captivating potential clients and stakeholders alike.
Results
A Symphony in a Website, for one of the most important influencer marketing agencies in the Europe.

The partnership yielded remarkable results, with JMG's revitalized website and presentations driving a surge in audience engagement. The amalgamation of UX/UI finesse and SEO optimization led to increased organic traffic, propelling JMG into the digital limelight. Their reinvigorated branding not only enhanced recognition but also fortified their position as industry pioneers.
Client review
"Our cooperation was very professional, always with the feeling as if they belonged to our company directly"
Conclusion
Creatif Agency's synergy with JMG is a testament to our unwavering commitment to redefining digital frontiers. As the preferred choice for discerning German enterprises seeking transformative web design, branding, and digital solutions, we epitomize the harmonious fusion of art, technology, and innovation.
German company looking for web design services?
Embark on a transformational web design journey. 
Contact us today to embark on a transformative journey that transcends the ordinary, weaving your brand's narrative into the fabric of the digital realm. Together, we'll create a digital presence that resonates with your audience, illustrates your vision, and elevates your brand.
---