Web Development Services in San Francisco, California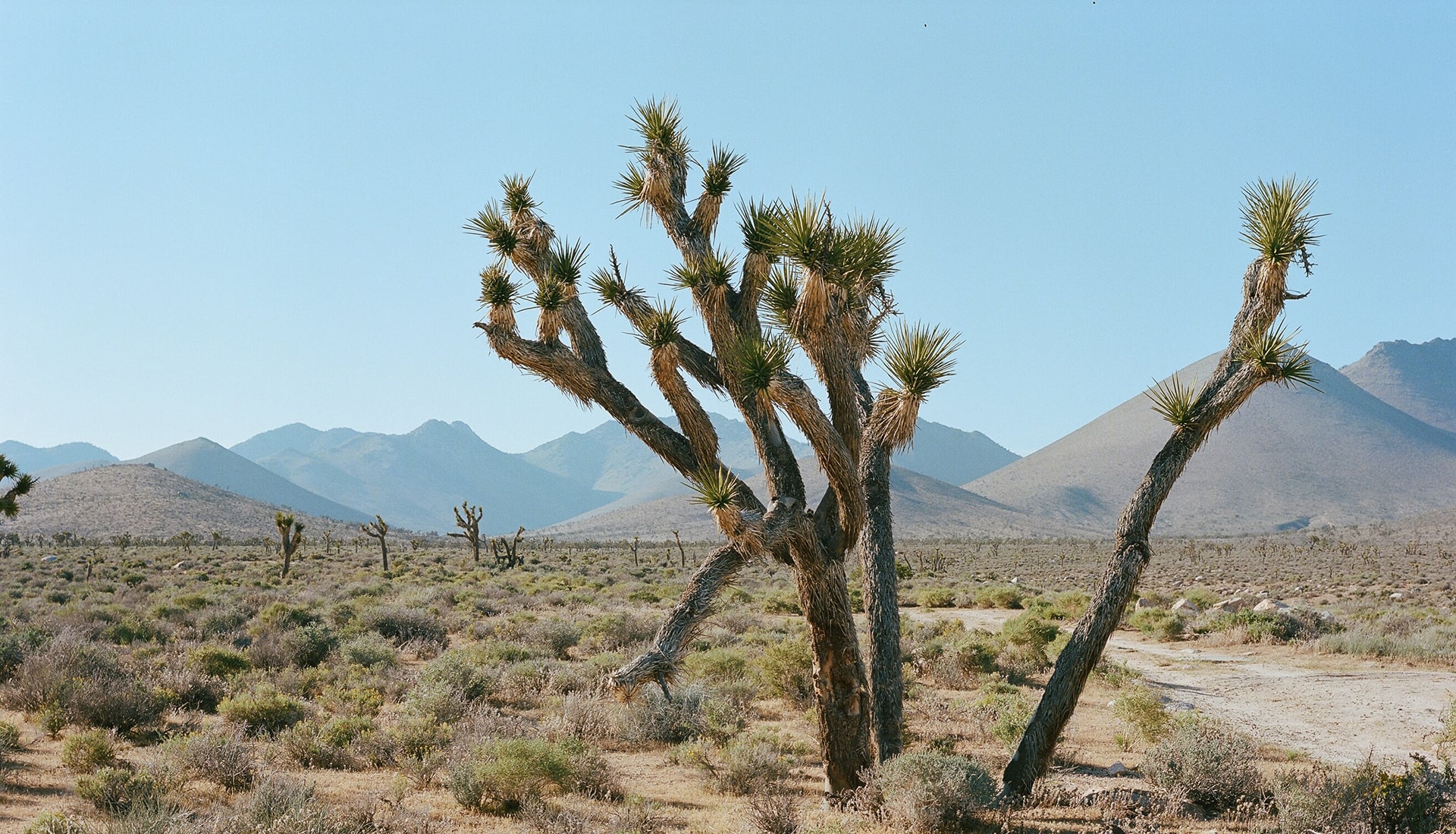 Are you looking to create a new website for your business in San Francisco or California? Whether you're starting from scratch or looking to revamp your existing site, it's important to understand the importance of web design and development in today's digital age.
Web design
Web design is the process of creating the visual and interactive elements of a website, such as the layout, colors, fonts, and images. A well-designed website can help to attract and engage visitors, build credibility and trust, and ultimately drive conversions and sales.
One of the key benefits of custom web design is that it allows you to create a unique and tailored experience for your audience. Unlike off-the-shelf website builders, custom web design enables you to incorporate your brand identity, messaging, and values into every aspect of your website. This can help to differentiate your business from competitors and establish a stronger online presence.
In addition to design, website speed is also an important factor to consider. Slow-loading websites can lead to a poor user experience and decreased engagement, which can ultimately harm your business's online presence. By optimizing your website's speed and performance, you can improve user experience and increase the likelihood of conversions. This can include techniques such as caching, compression, and image optimization.
Web development
Web development, on the other hand, involves the technical and functional aspects of a website, such as coding, functionality, and integration with other systems. Custom web development can help to create a more robust and scalable website that can accommodate your business's unique needs and requirements. This can include features such as e-commerce functionality, custom forms and applications, and integrations with other business systems.
Why do I need a custom website instead of a builder?
While website builders like Wix and Squarespace may seem like a good option, they come with certain limitations. These builders use pre-designed templates, which can make your website look like thousands of others out there. With a custom website, you can create a unique and distinctive online presence that sets you apart from the competition. You can also have complete control over the design, functionality, and user experience of your website.
What is the average price in California for a website?
The cost of a website can vary greatly depending on a number of factors such as complexity, features, and functionality. In California, the average cost for a basic website can range from $15.000 to $30.000 and more, and for more complex websites, the biggest agencies based in SF require from $100.000 to $150,000.
At Creatif Agency, we believe that high-quality web design and development should be accessible to everyone. Unlike other web design agencies, we don't charge exorbitant prices for our services. We keep our costs low by leveraging the latest technology and design techniques, and by working with a team of highly skilled and experienced designers and developers. Our goal is to help businesses in US and Europe and beyond achieve their online goals, without breaking the bank. Learn more about our work in web design for California businesses.
Whether you need a simple informational website or a complex e-commerce platform, we can help bring your vision to life. If you're interested you can check our portfolio.
We believe that a successful website is more than just a pretty design – it's about creating a seamless user experience that engages and converts visitors. This can include elements such as intuitive navigation, clear calls-to-action, and optimized content that speaks directly to your audience. Learn more about how we redefine web design in California.
Get a fast quote
In conclusion, a custom website is an essential part of any business's online presence, and can help to drive growth, engagement, and sales. At Creatif Agency, we're committed to helping our clients create the most creative and professional websites in California, and providing the expertise and support needed to succeed online. Contact us today to learn more about our web design and development services in San Francisco and beyond.
---